Welcome to The Jones Art Gallery


---
---
---
Content © 2004-2017 The Jones Gallery. All rights reserved.
The Jones Art Gallery - 74 Bayswater Avenue, Auckland, New Zealand
Tel: +649 445 1550
email: jonesgallery@slingshot.co.nz
We offer original paintings in different styles which are available to buy online or you are welcome to visit our Contemporary Art Gallery in Auckland, New Zealand.



The discerning Art buyer will find The Jones Gallery an outstanding gallery to purchase exclusive high quality original artworks. Our gallery offers contemporary pieces for sale or for hire including a large selection of beautiful sea scapes, landscapes, nudes, floral, and abstract art painted by some of the top New Zealand artists.
All paintings and artwork shown in this website are available for purchase unless marked sold. If you find a piece that is already sold we can commission a similar piece.

Worldwide shipping is available.

The Jones Art Gallery – is an online Art Gallery but each piece can be viewed before purchase if you are in Auckland. For any enquiries you might have contact us by email or give us a ring at +649 445 1550.

You will hopefully notice and appreciate that we have sprinkled throughout our website little bits of interesting information about our art or little tips on placing art in locations you never thought of.

We love New Zealand art !!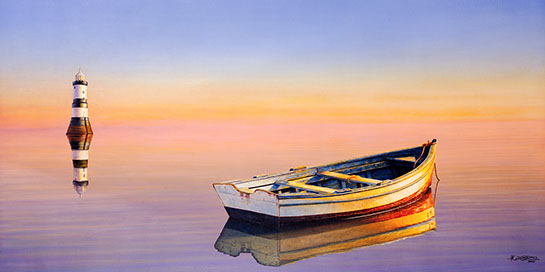 Golden Twilight by Horacio Cardozo
Oil on Canvas 61 x 122 cm (60x40 Inches)
$4,800 NZ (USD 3,200)