---
New Zealand Artists displaying Artwork at The Jones Art Gallery
---
Original Artworks by the following Artists:
Limited Edition Prints2>
Art Prints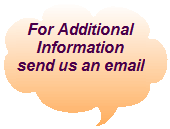 The majority of the artists listed reside in New Zealand and produce original art for sale. We also have a number of art prints by various New Zealand artists as well as international artists such as the limited edition print by Y Dominik or native art prints by Benjaminin Chee Chee.

If you want a particular art print just let us know and we will get it for you. We currently have some floral art prints and tastefully done semi nude prints that are not shown on the website.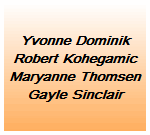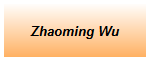 Content © 2004-2010 The Jones Gallery. All rights reserved.
The Jones Art Gallery - 74 Bayswater Avenue, Auckland, New Zealand
Tel: +649 445 1550
email: jonesgallery@slingshot.co.nz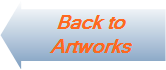 Buy Art in person - come and visit us.
Buy Art Online - email us.

We offer original paintings in different styles which are available to buy online or you are welcome to visit our Contemporary Art Gallery in Auckland, New Zealand
Horacio Cardozo

Stella Dina
Linda Eccles
Carole Jones
Ae-Kyung Lee
Ngaio McKee
Angela Perry
Kay Power
Robert Stewart
John Richard Towers
John Towers
Janice Webb
Michael Yoffe